With 20 years of experience in freight brokerage, SS Brown Transportation has earned an incredible reputation through outstanding service to our clients including customers and carriers. Our knowledge of brokerage has made us a number one choice of brokerage services. We offer reliable and honest work, and we have an excellent billing department to provide our customers with all necessary paperwork. We are well known to carriers throughout the country because we remain by their side until each load is delivered. Our pay schedule is far above average, and we offer Quick Pay as well for a minimal fee.
We find it necessary to manage your freight to its' entirety. While we determine type of truck, arrange what exactly will fit on each truck, determine dimensions, you can be doing what you do best; selling your product to your consumers.
Many brokerages want you to do all their work which slows you down and doesn't allow you to focus on what brings in revenue. That's our job and that is the difference between SS Brown Transportation and other brokerage companies. You will find utilizing SS Brown will provide you with more time to spend with your customers while we do all the leg work.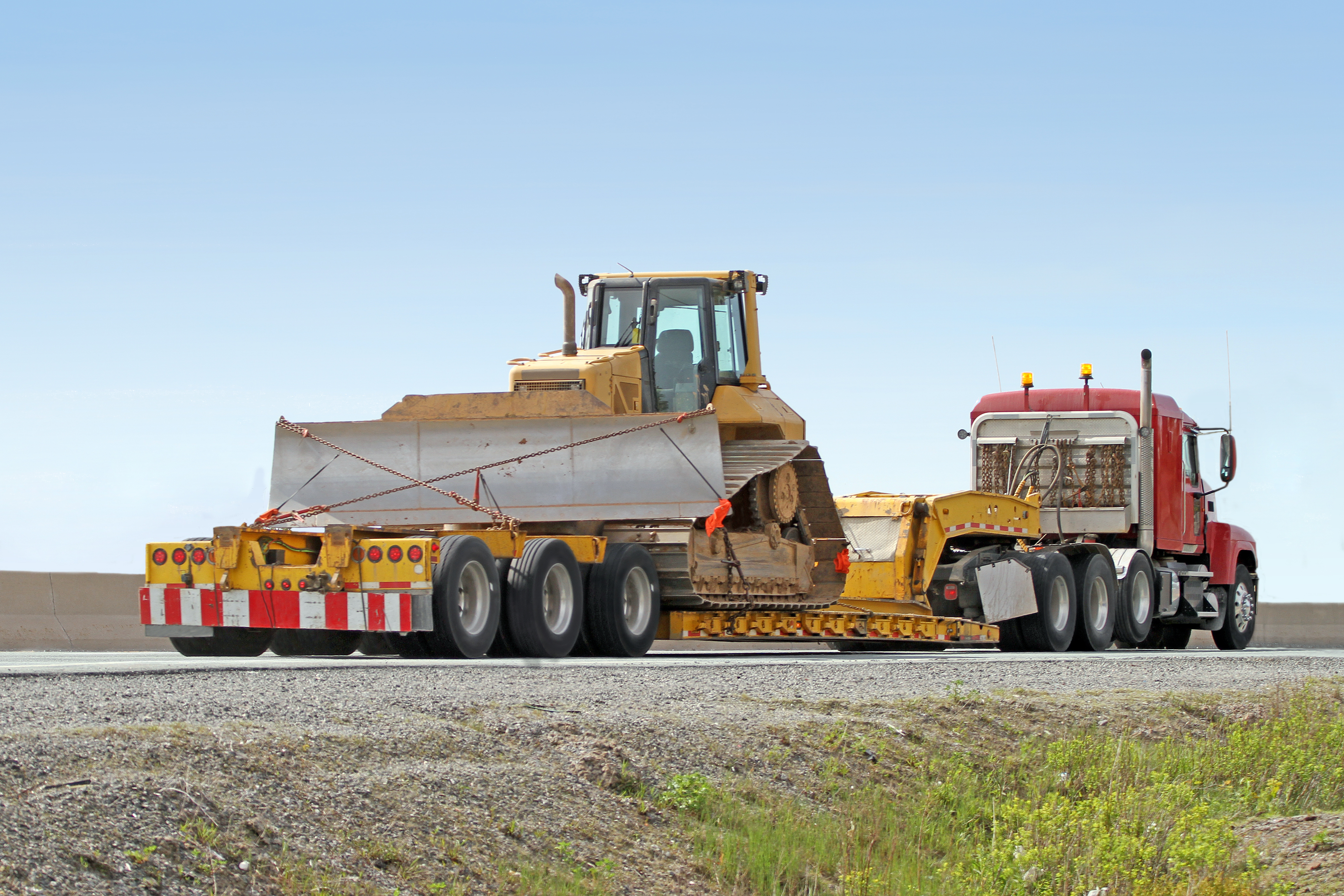 Your satisfaction is our priority. To ensure that we will provide you with exceptional freight broker services, we keep ourselves updated with the newest shipping software, devices, and regulations. In addition, we are a member of the following: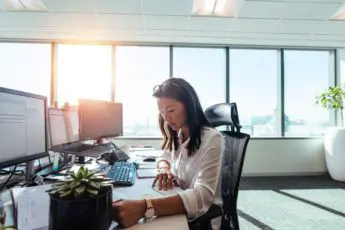 We aim to be your go-to freight broker and your one-stop shop for all your shipping needs. For this goal, we strive to develop long-term relationships with our clients and deliver outstanding customer service. To safely transport a superior product, we use our knowledge and expertise in the shipping industry.
Receive a Free Shipping
Quote Today!
Our team takes pride in our expertise, integrity, and honesty. If you work with us, we assure you that you will experience a hassle-free freight transportation.
Get in touch with us today to request a shipping quote at no charge. You may call us at (888) 793-4256 or email us at [email protected].